Powered by "Tuntinetti"
Tuntinetti was first created 2008 in Scandinavia under the product name "Tuntinetti", by experienced staffing experts who were frustrated by inefficient time and resource management in their own work.
Updating work time reporting, payroll and billing data manually between separate systems seemed to never end. Maybe the damp and dark Finnish winter had its effect, and our team firmly took up the challenge of automating the calculations of the rigorous labour laws and hundreds of collective bargaining labour agreements (CBA) that govern employment in Finland.
Tuntinetti Global
While we are a modest and hardworking team dedicated to excellence, our cloud solution has significantly improved the efficiency of payroll and billing by creating massive financial savings for companies of all sizes and in various industries. The work we do is hard, and we enjoy the challenge. Our mission is to make life easier by means of easy software.
Tuntinetti is an effectively proven product that strives to be the best in class for usability, quality and dependability.
We proudly serve over 10,000 users daily and are honored to continue to offer our in demand service.
Our Team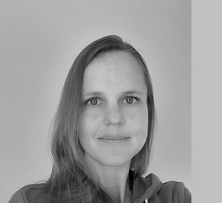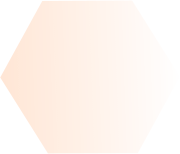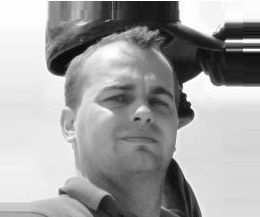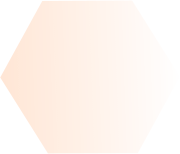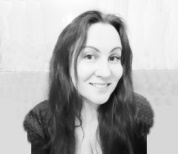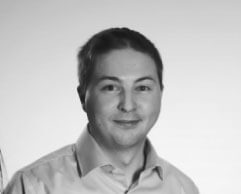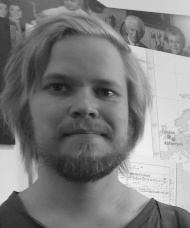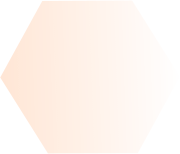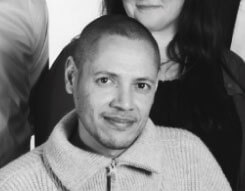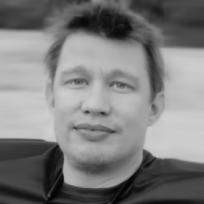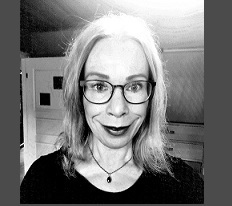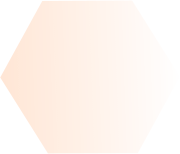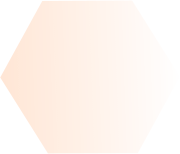 Luottoluokitus: AA - Tähän luottoluokkaan kuuluu vain pieni osa suomalaisista yrityksistä.
Contact Us
Tuntinetti Help desk is available to assist you 24/7. We are highly motivated professionals that strive for continuous improvement.
You can chat with us at any time or email us at sales@Tuntinetti.com or support@Tuntinetti.com.
We aim to provide
the best software and service experience.
Office Locations
We enjoy working remotely - the world is our office. Personal training or consulting, if needed, can be provided remotely or on-site at your location. Just place an order online from within the system.
Tuntinetti is a trademark of 1739527-2 Tustor International Oy, VAT ID FI17395272, headquarters Mannerheimintie 12 B, FI-00100 Helsinki, Finland, European Union.
Our Customers
Tuntinetti now has more than 10,000 daily users in different industries and business areas. These include, just to mention a few, staffing and recruitment, job transition, property management, hotels, restaurants, security, healtchare and property maintenance.